Apr 14, 2016 by Stevie Valle
When transitioning your business to a paperless office, making sure payments continue uninterrupted is your top priority. Choosing the right service and software to make sure invoices are sent and money is deposited quickly is vital to your bottom line. While some financial institutions may offer paperless billing solutions, many charge hefty monthly fees to maintain. Two digital companies, Square and PayPal, are taking a different approach by offer a pay-per- transaction model so your fees are limited.
Square
One of the leaders in paperless payment solutions, Square offers ways to replace a conventional POS system, create invoices, and even accept payments on the go. Square adopts a pay-per-transaction model so there are no monthly or additional fees to worry about like you may find with traditional point-of-sale credit card transactions.
Each transaction paid for directly from the invoice, or by using any other Square hardware and software is just a 2.75% fee. If you don't have a Square card reader, you can also key in the transaction manually, but the fee then goes up to 3.5% + 15¢ per transaction. Square offers a wide variety of hardware, including a card reader that attaches to your mobile device, to support credit card payments so you can avoid the higher rate. Paying via Square is always free for your customers.
In addition to easily accepting credit cards, Square also has easy to use invoicing software. Available through a web portal on your computer or even via their mobile app, you can create, send, and track your invoices in just a few minutes so no time is wasted. Even if your customers choose to pay by check or with cash, you can manually enter in those transactions, making record keeping a breeze!
Square offers other services to manage your business as well that may come in handy such as managing payroll, scheduling appointments online, gather insights and track customer engagement, and even obtain capital for your business.
PayPal
PayPal gained its popularity as a quick, secure way to send money back and forth via the online auction site, eBay. Since then, PayPal has added a myriad of new services to complement their already successful online payment solution.
Similarly to Square, PayPal charges you per transaction, so there are no monthly fees. Because PayPal deals with various types of merchants, they do have varying fees, but their base fees in the U.S. are 2.7% per mobile or in-store payment swipe, 3.5% + 15¢ per transaction for manually keyed payments, and 2.9% + 30¢ per transaction if your customer pays online or you use their invoicing software.
Though quite similar to Square when it comes to services offered, PayPal's invoice system is a bit more advanced. It allows you to create customized invoicing templates using your own logo, add attachments to that invoice, and even has an Excel add-on so if you've already spent time creating a great invoice in Excel, you can use that instead of creating it again in new software.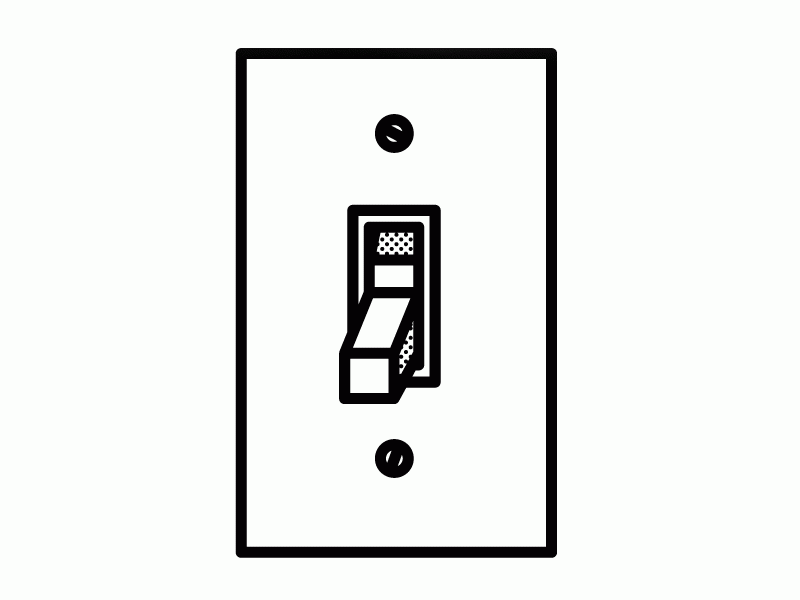 Making the Switch
Once you decide on a service, your next step is to train your employees on the new software. Square offers a very extensive knowledge base on their website that can help train you and your employees on various topics, including an entire section dedicated to getting started with your new hardware and software.
PayPal's support page is a bit different, broken into FAQs instead of a traditional knowledge base. That said, the information provided will give your team easy to follow answers to help them get acclimated to the new software.
With both services, notifying your customers is a breeze. Since everything is digital, create an email that you can send to your clients with links to your new payment site. You can even include a link to download the mobile app right to their device! Keep in mind, some customers may not be expecting email correspondence from you, so it's a good idea to send out a few paper invoices and informational letters to let them know of the switch a few weeks before you plan to cease all paper communication.
Choosing the right service to manage paperless payments is a great first step to moving your office to the digital world. Now that your customers can pay digitally, why not transition your payroll to the digital world and eliminate paper pay stubs? Stay tuned next week when we explore some of the ways you can eliminate paper in your payroll strategy!
Have other service and software suggestions for managing paperless payment systems? Share in the comments below!