Aug 18, 2017 by Stevie Valle
We've all heard these words many times during our life. They showcase how fiercely we as a society believe photos provide undeniable evidence to a claim. If, like many of our clients, your work is in the business of remodeling, before and after photos are vital to the success of your marketing campaigns.
But not just any old photo will do.
In the world of digital marketing, you don't have much time to make a good first impression. In fact, the Missouri University of Science and Technology found upon visiting a website, the average user forms an initial impression within two-tenths of a second. Choosing the right photo for your page can mean the difference between a new customer and a wasted click.
So how do you ensure your images are making their best impression? Hire a professional photographer.
Get Expert Results
Just as you wouldn't recommend a novice DIYer to perform a complex bathroom remodel, professional photographers don't recommend using amateur photographs on your website and other marketing materials. After all, your marketing efforts should showcase your best results while allowing your potential customer to imagine how your talents can transform their home.
Stephen Hicks, owner of Jay Studios and co-owner of HYVE Photography in California, has worked with various contractors to help showcase their talents through high quality before and after photos. He emphasizes experience as a major benefit to hiring a professional photographer. Nearly all professional photographers like Stephen, spend four years pursuing a Bachelor's Degree in photography where they study photo composition, lighting, lenses, advanced photo editing, and more to give their clients the best.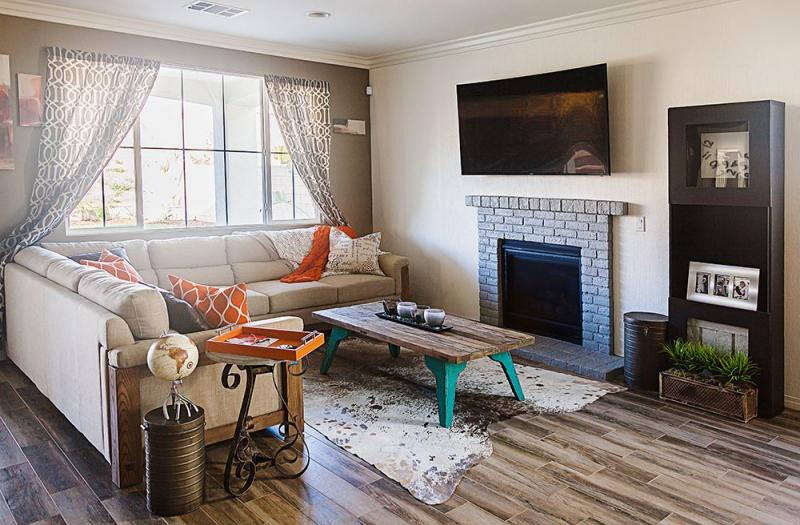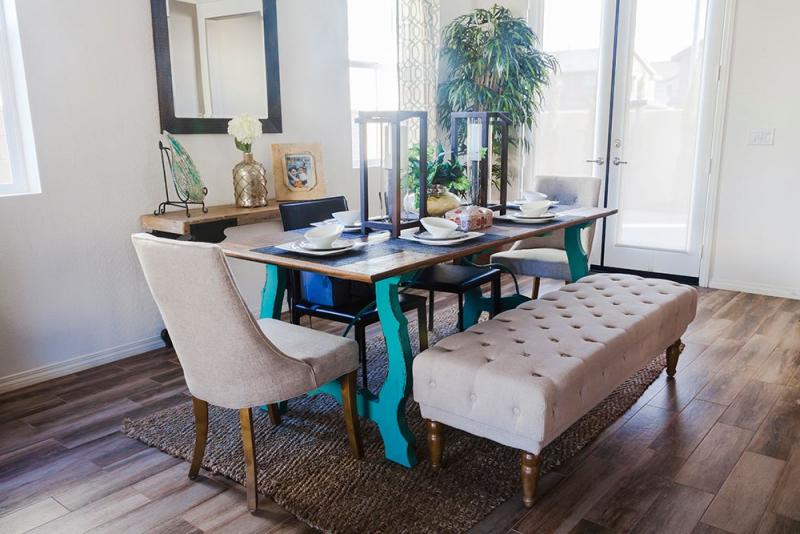 While technology has evolved to allow us to carry a powerful point and shoot camera in our pockets, Stephen warns that the average camera owner doesn't know how to use it to its full advantage.
"When you use a professional photographer, they will manually set the camera to make the image look its best," he explains. "Most people don't know the correct lens to use or even why. Maybe a 17mm prime tilt-shift lens would work better for outdoor renovations while a 24mm-70mm lens might have better success inside, but depending on the space, maybe a 40mm prime would do better. It's really the quality that counts and a professional has the experience and education to choose what's right for your situation."
Bad Images Hurt Conversion
Compelling visual imagery is one of the leading contributors to a highly converting website. According to NewsCred, 93% of consumers polled say images are the number one factor driving their purchase decisions. With that knowledge, can you really afford to have mediocre photos on your website?
Think about the last time you landed on a webpage only to find the header image is out of focus or poorly lit. How did that change your impression of that business? Hootsuite cites weak images as the number two killer of conversion. This statement is seemingly backed up by a 2011 study by MarketingExperiments that found replacing a "bad" image with a relevant, professional photograph, increased conversion by 35%.
According to Kim Duffy, a freelance photographer in the Dallas, TX area, the investment you make in a photographer is really an investment in the success of your own business. She wants every contractor to remember, "People are visual. Their impression of your work could potentially be skipped over based on how well your photos turn out. We all know the old phrase, 'never judge a book by it's cover,' but people do. You want people to hire you, so you want to capture your work in the best light possible."
Avoid Costly Mistakes
How much money do you spend on marketing? In a survey by Duke University, the average contractor dedicates 13% of their overall budget to marketing and advertising efforts. With such a large chunk of your budget spent on bringing you new customers, each move has to be expertly calculated to make the most of each cent spent.
But spending money on marketing materials with bad photos isn't the only way you could lose money. Because they lack the education and knowledge of a professional, amateur photographers often find themselves spending more time trying to capture the right image. Time spent away from your day-to-day can be quite costly for your business not only because of the monetary figure associated with what your time is worth, but also because of the missed opportunities for closing a new deal or completing another remodel. A professional photographer can take the stress out of taking the perfect image while you spend your time focusing on the success of your business.
It's clear that as a remodeler, having quality before and after photos to showcase your work is no longer merely an option, but a basic qualification if you want to be competitive. Hiring a professional photographer will ensure your work is displayed in a way that puts your best foot forward and shows potential customers why you are a cut above the rest.
Have you experienced an increase in conversion by using professional photos? Share your story in the comments below.