Aug 12, 2016 by Stevie Valle
Running a business is stressful, there's no doubt about that! Who wouldn't love their very own personal assistant to keep organized while focusing on the ins and outs of running a company? But for most small businesses, having another full time salaried employee on the books might not fit into the budget.
Luckily, technology can bridge the gap and with the right app, you can have your very own virtual personal assistant which is almost as good as the real thing! Read on to see some of our favorite personal assistant apps!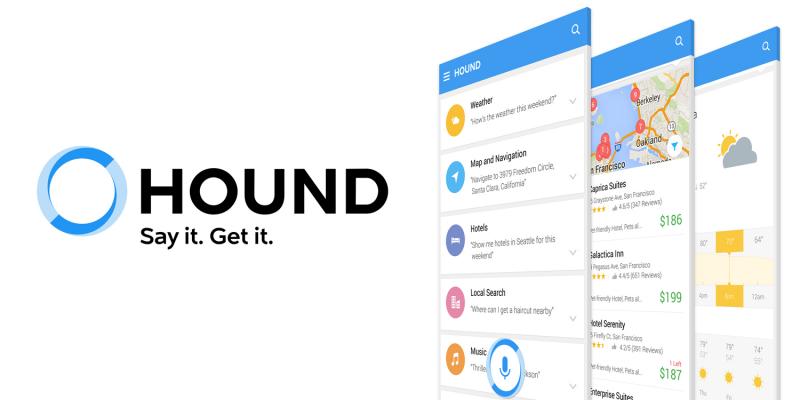 Brought to you by the same developers who created Soundhound, an app that can provide information on a song by listening through your mobile phone, Hound helps you stay organized and informed.
Unlike the majority of the personal assistant apps out there, Hound functions more like a super smart concierge service. Like similar virtual assistant apps, Hound can provide you with directions, launch apps, or answer questions like "When is my next appointment?"
Where Hound really shines is within its ability to understand complex requests and provide surprisingly accurate results. For example, the reviewers over at The Verge asked, "What is the population and capitals of Japan and China, their area in square miles, and the population of India, and the area codes of France, Germany, and Spain?" and received the correct answer seconds later.
Hound is available for free on both iOS and Android.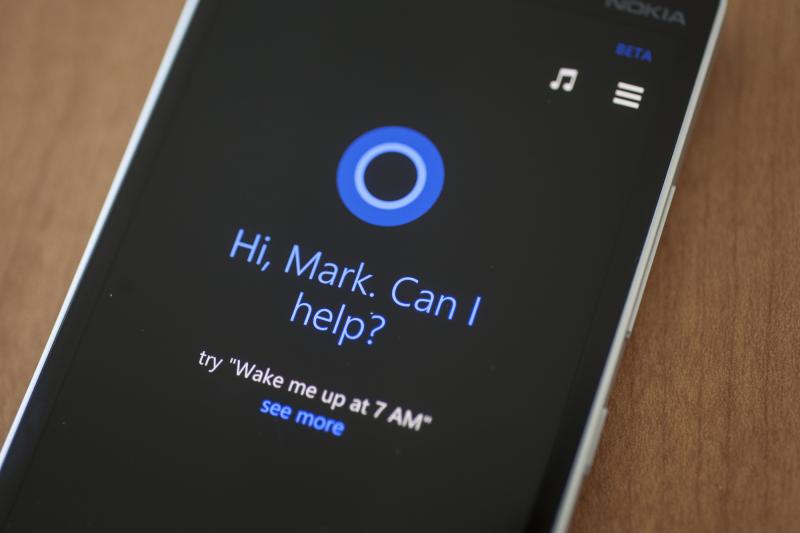 It was only a matter of time before Microsoft got in on the virtual assistant game, and boy did they bring it. At its core, Cortana is a voice based assistant like the above mentioned Hound app, that can search the web, automate processes, launch apps, and set appointments. But Cortana also integrates other aspects of your digital world like reminders or calendar events to keep you on task, even making sure to alert you to anything important like upcoming events.
What sets Cortana apart is how much control you have over the data she can access. In Cortana's Notebook, you have complete control to remove or add information to make the assistant more effective, or to enhance privacy.
Cortana is available as part of the Windows 10 upgrade on your PC, as well as for free on iOS, and Android.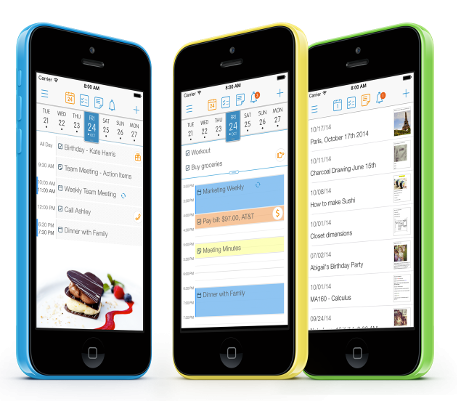 The ideal personal assistant keeps track of your schedule, jots down notes from important meetings, and streamlines all of your daily tasks. 24me has packed those ideal qualities into its virtual assistant software.
24me's "My Links" is their unique feature that keeps you informed. By linking your social media, financial, or utility information, the app will send you automatic notifications to let you know exactly what needs to be done. You also have the ability to share tasks and events with others, so your entire office can be synchronized.
24me integrates high tech encryption software into its app as well, so you can rest easy that your data is secure. 24me is available free for iPhone on the App Store.

Technology has made amazing strides in the last 5-10 years, allowing many of your every day tasks to become automated and make life easier. Adding a virtual personal assistant to your tool belt can only help you become more efficient and organized. So which one will you choose?
What's your favorite virtual assistant app? Share in the comments below!